Here is a bunch of randomness in a random post.
Anthropologie
is having a tag sale - AKA - the only time I shop at Anthropologie.
I like this dress: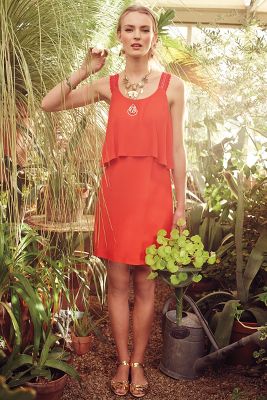 Tisana Dress
Was $128 Now $69.95
and these shoes: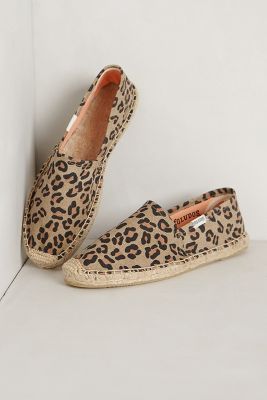 Soludos
Panama Espadrilles
Was $48 Now $29.95
This top: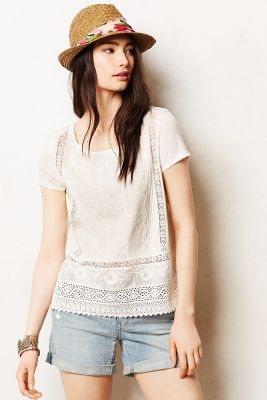 Lace Collage Tee
Was $88 Now $49.95
We are thinking of moving. I would be sold on a house if it had this kitchen:
Love this kitchen.
Speaking of kitchens, I made these Strawberry
muffins
and they are very good. Not the healthiest things in the world but delish. Everything in moderation right?
This is a
great list
of things to do to start each day off on the right foot.