I have to admit that despite my efforts to buy better quality clothes and shoes, my most worn sandals last summer were from Target. They really held up well and I plan on wearing them again this summer. I'm liking these new styles from Target too...
I am so sad that some of my favorite shows are ending for the season but the season finale of The Mindy Project was SOOO good. Loved it.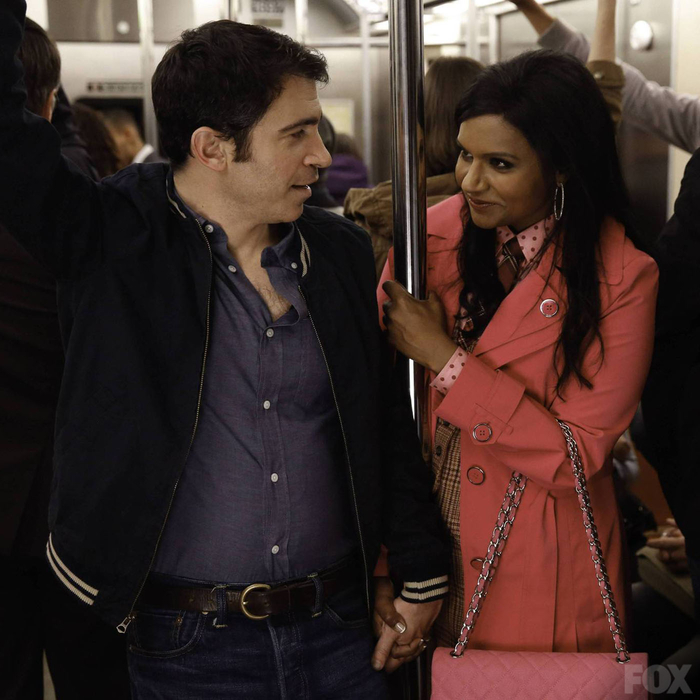 image
via
The Cannes Film Festival is going on now and always has the most glamorous fashion.
Hofit Golan image
via
I like these tips to make every day great:

(cc.@Inc