The Gap is having a sale on its online offerings, 30% off full price styles and an extra 15% off sale prices. I have found that things are usually further discounted in the store than they are online with the Gap. For example, I recently purchased a pair of pull on cargo skinny pants for less than the $19.99 they were marked down to because I had a coupon, yet they were still only marked down to $29.99 online. I found a few things currently online that look appealing but will try to get to the store to check out the price there before buying. Here is my wish list: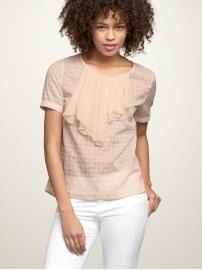 Asymmetrical ruffle-front top - This has been on my wish list forever - It is finally marked down to $19.99 from $54.50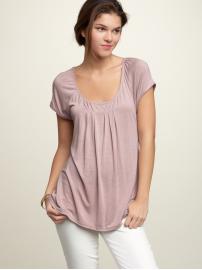 Twisted Pleat Tee - Regular Price $29.99 (take 30% off)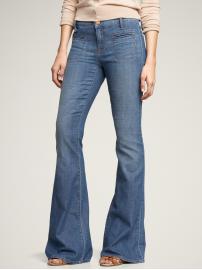 Vintage Flare Jeans (in light wash)
- Regular Price $69.50 (take 30% off) - They have these in Petite!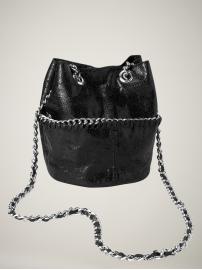 Chain drawstring bucket bag - Regular Price $49.95 (take 30% off)